Development Partners brings extensive development expertise and deep
capital resources to the owners of power and energy infrastructure projects
in North America.
The company leverages its broad energy and investment experience to help guide capital intensive projects through complex market cycles, from early planning and permitting through construction and operations.
Today's North American electricity market presents numerous challenges and opportunities. Many power plants are aging and others are becoming outdated, while consumer demand for electricity is rising and power reserve margins are shrinking. Emerging federal and state programs point to a clear focus on clean energy resources and infrastructure along with increasingly stringent environmental requirements. There is growing consensus that the nation's power generation and energy infrastructure sector is entering a significant build cycle requiring more than $2 trillion of investment over the next 20 years.
Development Partners principals have a more than 30-year track record of success on power and energy infrastructure projects valued at over $10 billion. The company is currently building a broad portfolio of energy development and investment opportunities. Targeted assets include projects in all phases of development that require long-term equity investments ranging from $25 million to $250 million.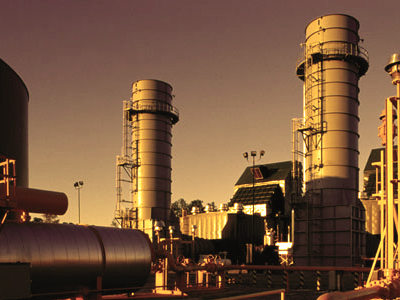 Capital funding for the company is provided by Energy Investors Fund, a leading private equity fund manager devoted exclusively to the independent power and electric utility industries. Since its founding in 1987, the firm has mobilized capital for nearly 100 investments with a combined underlying asset value exceeding $7 billion.